Café 52 Paris 8 is open from 7am to midnight every day
The restaurant menu is available until 9.30pm
Cocktails and finger food are served at the bar until midnight
The buffet breakfast is available from 7am to 10.30am every day
Contact : +33 1 47 23 91 05
Café 52 Paris 8, a healthy restaurant in the heart of Paris
«The Café 52 Paris 8 team is committed to a cuisine that promotes well-being as well as respect for the environment.
All actors of this will, our partners work in short circuits, and our products come from certified farms and labels, our fish are from measured fishing.
According to the seasons, we sublimate these exceptional products to satisfy all appetites, offering vegetarian options, gluten-free or lactose-free, in healthy recipes but never without pleasure. »
Maxime Raab, Executive Chef
The neighborhood's new address, Café 52 Paris 8 offers balanced, seasonal suggestions and some must-haves, perfectly orchestrated by chef Maxime Raab, who previously performed at Fouquet's. His cooking is guided by the love of the product and the right flavor.
Nearby, the bar, intimate setting with warm and floral tones invites its guests and Parisians to discover cocktails and finger food, with a bold signature.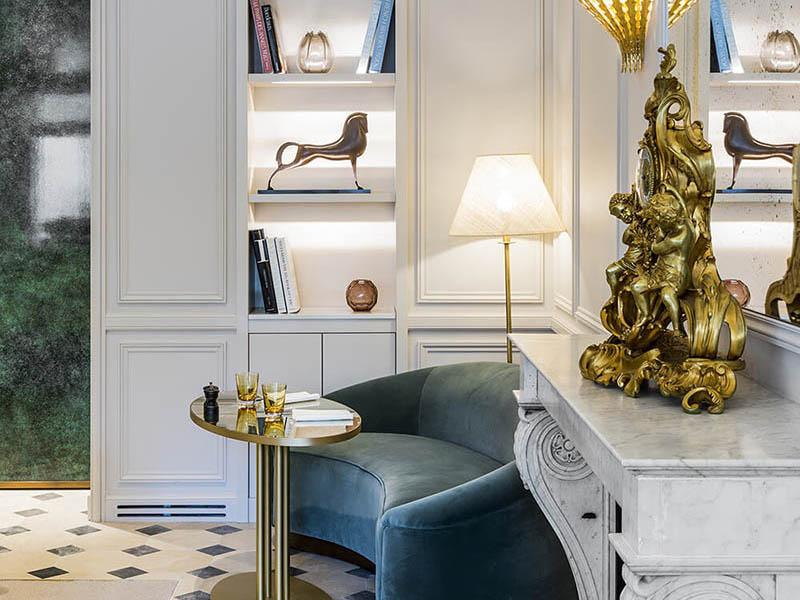 The iconic dishes are part of our responsible approach that respects seasonality.
The Smorrebrod: made with a slice of gluten-free bread from the Maison Chambelland, organic quail eggs, or Pyrenean trout, Corsican avocado and grapefruit. It is THE healthy signature of the menu.
The gardener's plate: is a real mini vegetable garden, it highlights the vegetables lovingly grown by Bruno Cayron.
The yellow organic South West poultry and the fish of the day goes perfectly with their seasonal side-dishes and reveals all the quality and care given to the products.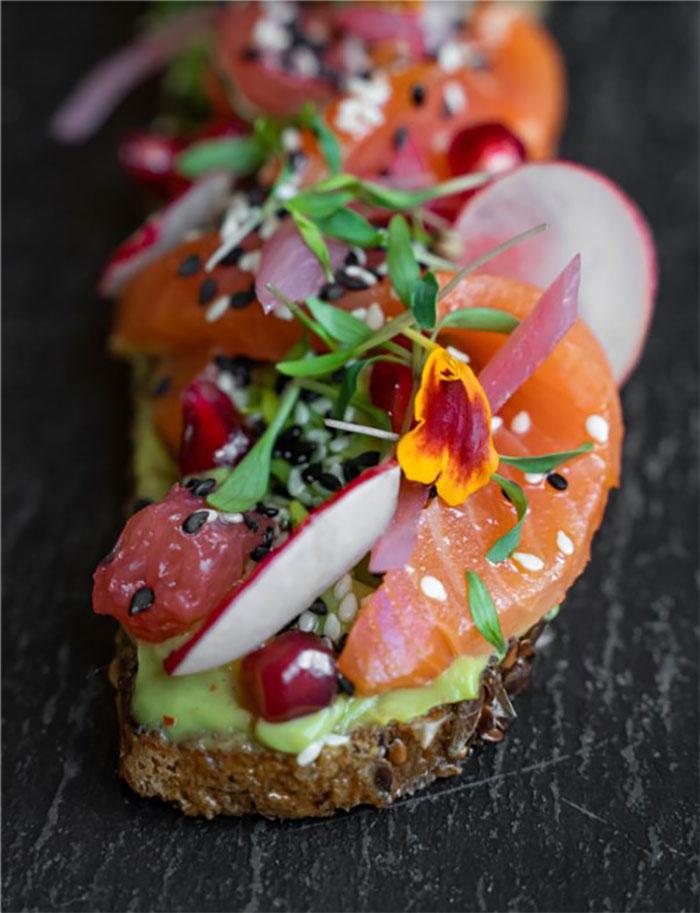 >
Every Sunday, Café 52 Paris 8 offers a Brunch between balance and pleasure.
Our iconic healthy dishes are served with a starter and dessert buffet, accompanied by a glass of champagne or detox juice.
Eggs just the way you like them, a selection of seafood and an idyllic environment, every Sunday starts at 12 noon.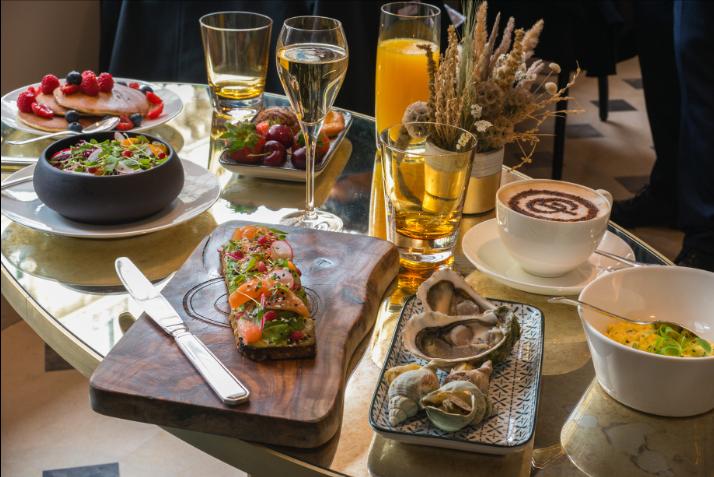 >
« Our partners work on products in short circuits, through certified farms and labels, or through responsible and measured fishing»
Chef Maxime Raab
Chef Maxime Raab and his team are committed to the well being of the guests and work for a responsible gastronomy, by surrounding itself with virtuous producers, in short circuits and privileging organic products
The majority of the products come from the local terroirs of France, highlighting the know-how of passionate men and women.
All these products are sublimated by the chef Maxime Raab and his team, every day at Café 52, at any time of the day.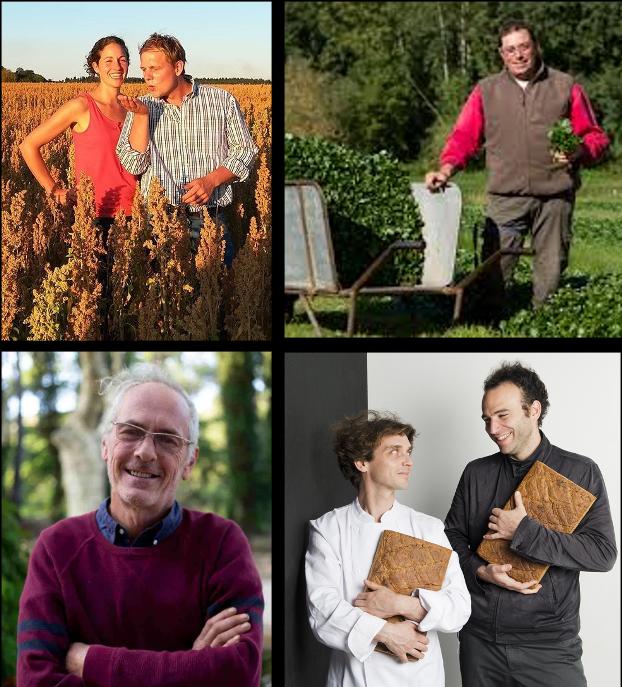 >